How Hines uses essensys technology and software to drive the success of their flexible workspace platform, The Square
When deciding to launch and deliver their flexible workspace proposition, The Square, Hines needed a technology and software partner that could help them realize their ambitions. They needed to cater to the requirements of their tenants – everything from small and medium size businesses to large
enterprises – and needed an efficient way to run their flexible operation.
Hines chose essensys as a key partner for both 717 Texas and Texas Tower. essensys technology and software powers The Square in both of these locations. Hines have been able to launch and run The Square efficiently and smoothly, with essensys helping to remove the complexity that can come with operating a flexible workspace. The Square is equipped with the technology to meet the digital requirements of even the most demanding tenants.
Since opening The Square and working with essensys, Hines has been able to achieve a rent premium of up to 2.5x on their flex product.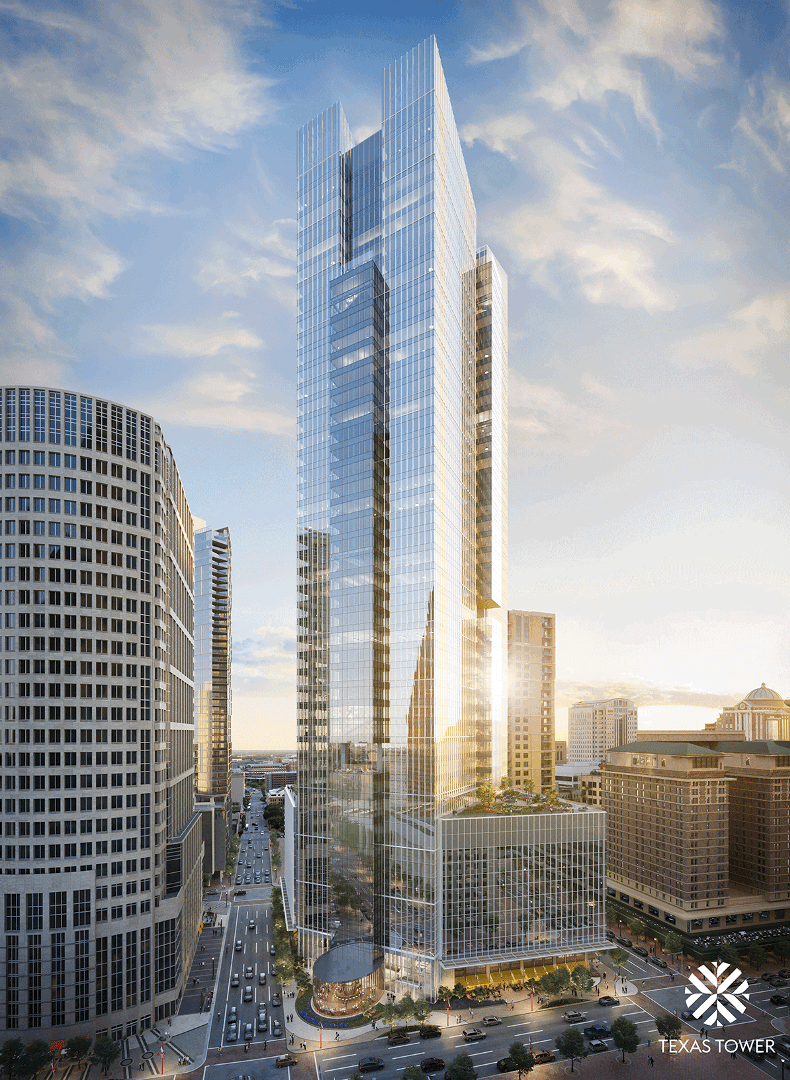 Want to know more?
Find out how the essensys Platform can help you.